What is Mental Health?
Mental health includes our emotional, psychological, and social well-being. It affects how we think, feel, and act. It also helps determine how we handle stress, relate to others, and make choices. Mental health is important at every stage of life, from childhood and adolescence through adulthood.
Over the course of your life, if you experience mental health problems, your thinking, mood, and behavior could be affected. Many factors contribute to mental health problems, including:
Biological factors, such as genes or brain chemistry

Life experiences, such as trauma or abuse

Family history of mental health problems
Mental health problems are common but help is available. People with mental health problems can get better and many recover completely.
Benefits of Expressing Gratitude 
Tips on Managing Socal Media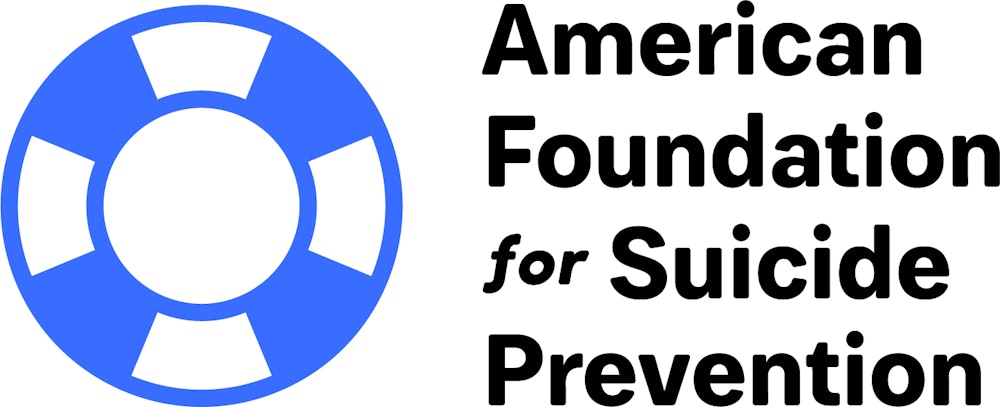 AFSP raises awareness, funds scientific research, and provides resources and aid to those affected by suicide.
The Child Mind Institute is an independent, national nonprofit dedicated to transforming the lives of children and families struggling with mental health and learning disorders. Many resources are available on various topics and a symptom checker tool.
Depression and Suicide Awareness for High School Students. Teen depression is real, common, and serious. Educating yourself about it can make it understandable, treatable, and manageable.